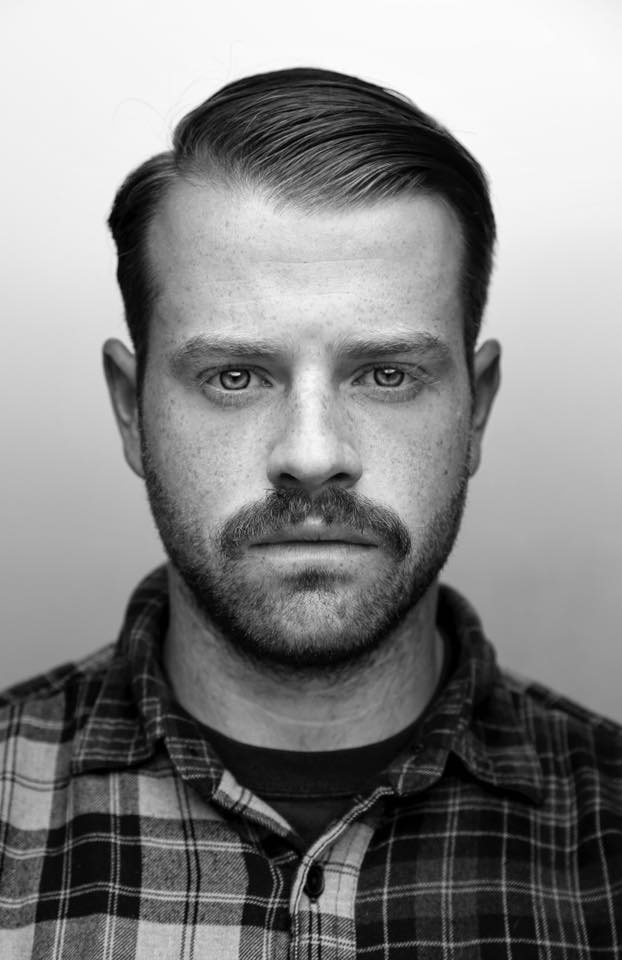 15 Countries | 6 Continents | Still Counting
Born and raised in the midwest, Liam Kennedy brings a no-substitute attitude to his work. No fillers, no fakes and nothing but the best are the recipe to his work. 
Liam has lived all over the United States as well as the world. He has studied in Germany and worked in Japan where he had the opportunity to photograph all over the South East Asia region. He understands that although our cultures may be different these differences make a powerful and positive impact on the way we see each other.
He has traveled alone on personal work as well, usually with nothing but a backpack and his camera and minimal knowledge of the language. These tough situations prove fruitful for photography when the only means of communication is a camera.
His tough work ethic and independent attitude set him a part from his competitors and colleagues. His photos are full of soul and personality that are projected and amplified to the highest quality and standard possible.